Alencherry Pally Perunal
St.Mary's Orthodox Church is globally famous for the "Ettunombu Perunal". The ancient practice of 8 day fast is celebrated between September 1st to 8th of every year. Because of the unseen presence and blessings of St.Mary in the Church, the 8 day Fast and other observances have withstood the passage of time and attained global reputation. During the fast days, thousands of people from the far corners, reach Alencherry to seek the blessings of Virgin Mary. Around this time all roads lead to Alencherry Church which is located just 3km from Anchal town in Kollam district of Kerala.
Alencherry Church is the one of the most important church among the ancient churches of Malankara.The 8-day Fast (Ettunombu Perunal), continue to attract an unmitigated flow of thousands of worshippers who seek the blessings of Virgin Mary. During the 8-day Fast in September, the helpless and the hapless throng the church to pray to Virgin Mary for cure of diseases, for getting children for the childless, for guarding against calamities and for getting the wishes fulfilled. They pray and beg to their Mother with tearful eyes. They place their offerings before her. The testimonials of people who have received blessings are numerous and most of them are entered in "Theerthadaka Diary" (Pilgrimage Diary ) kept in the MarthaMariyam Shrine.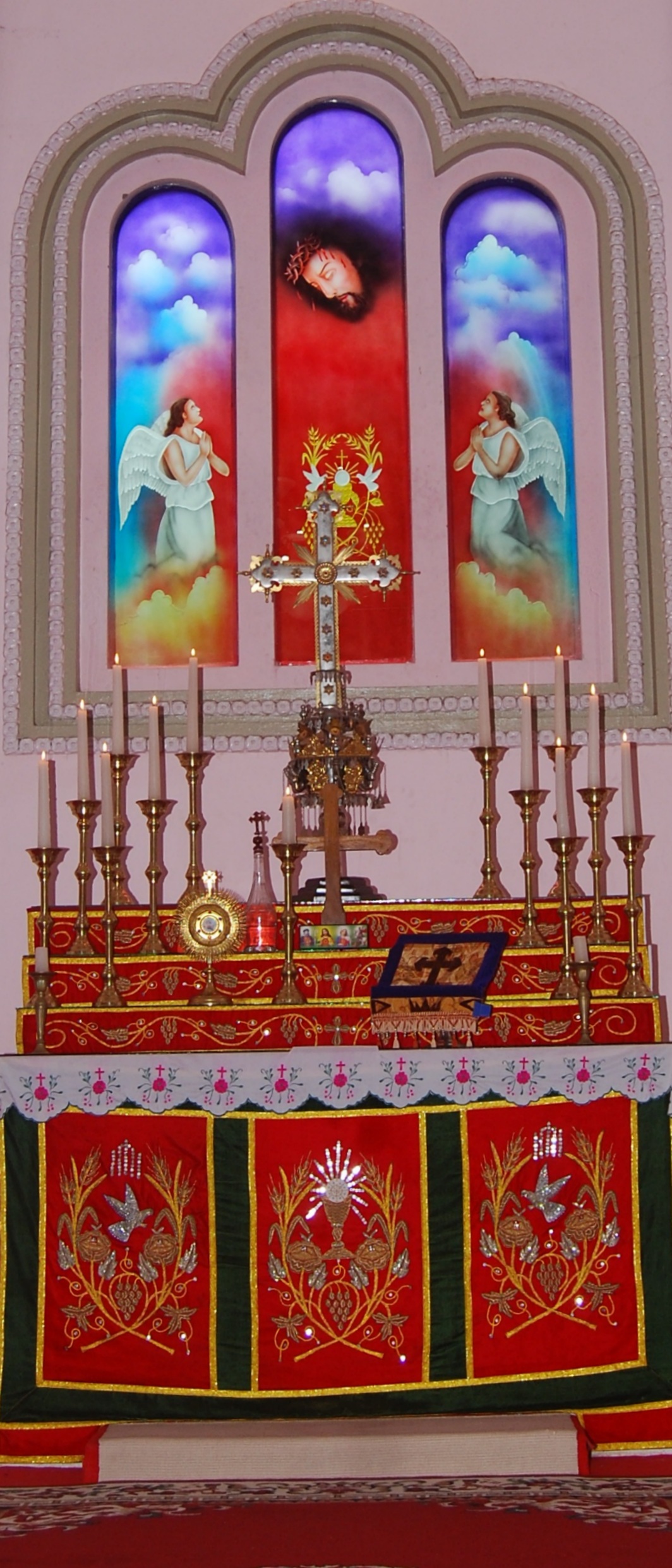 alencherry pally perunnal 2015
Alencherry Pally Perunnal 2015 news, photos, videos will be updated in church website. Visit the page: Parish News